Light and Design Group offer innovative and quality lighting solutions through leading local and international lighting manufacturers.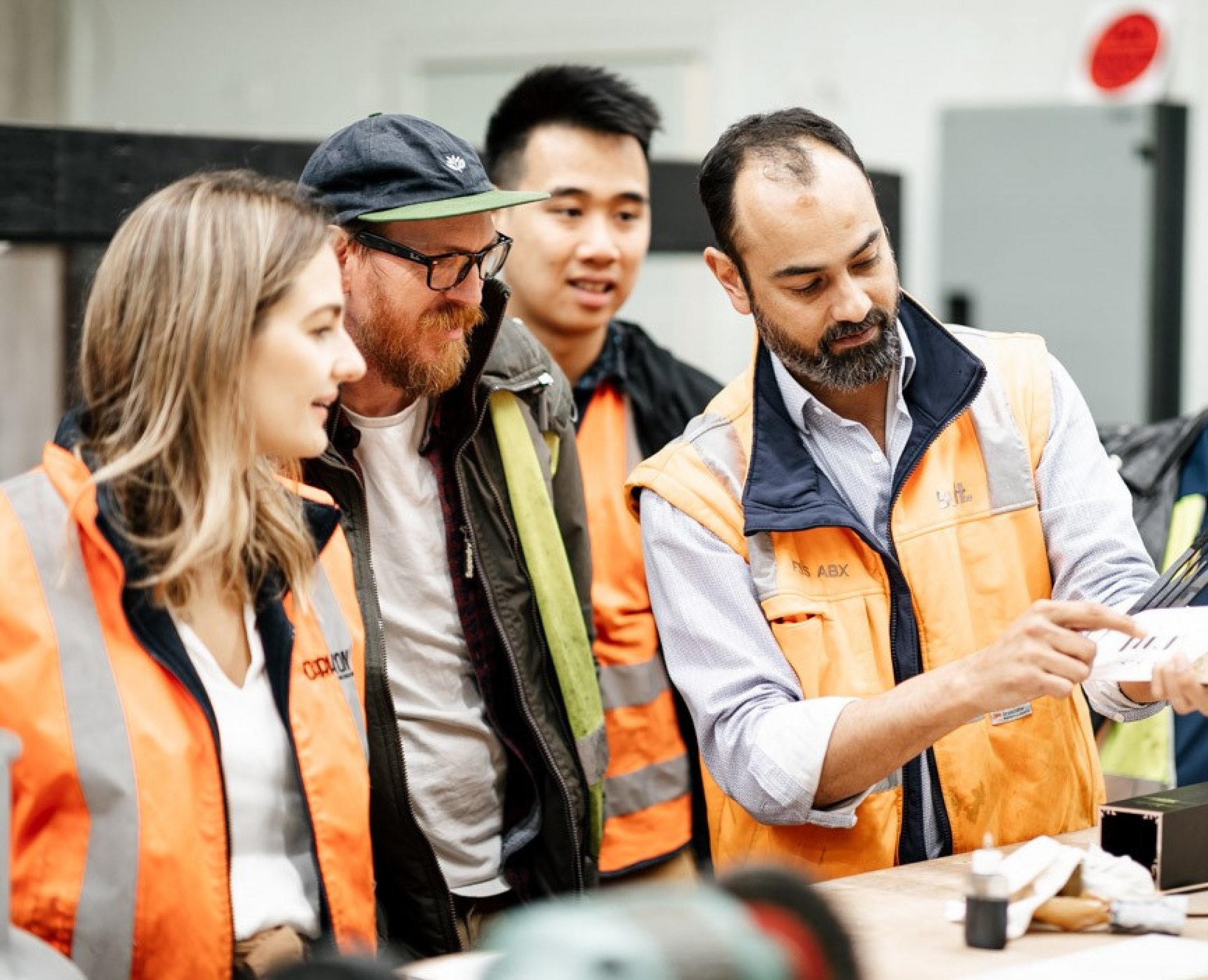 We are motivated.
We are built on the backs of motivated professionals who are dedicated to the ongoing success of the business and our business partners.
We are technical.
We are a well known lighting supplier within the lighting, electrical engineering, architectural and design industry.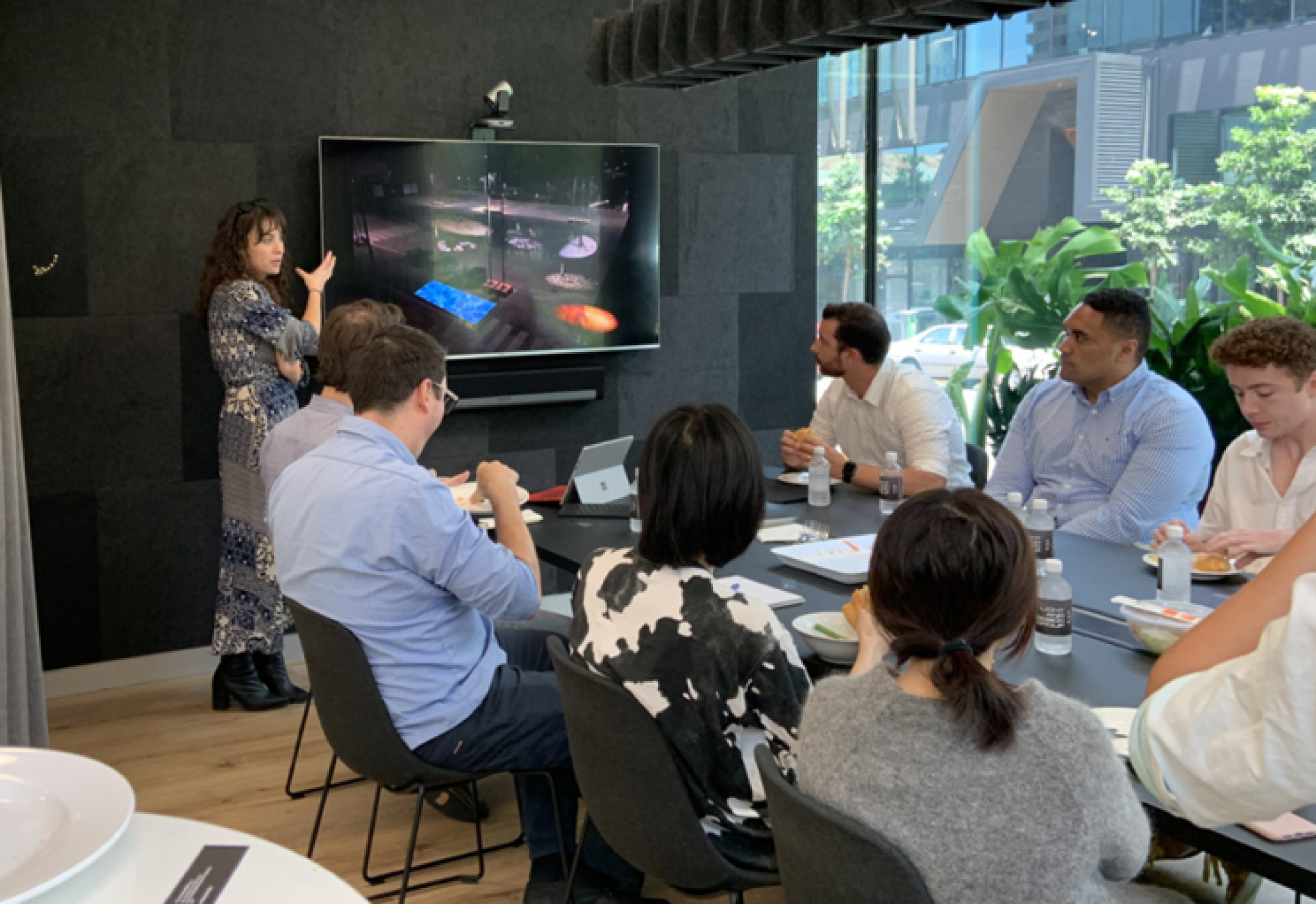 We are international.
We have curated an International and Australian exclusive product portfolio of Commercial and Residential solutions.
We have been supporting and influencing the design market for over 20 years.
Let's Talk